Welcome to the SD42 Online Resources portal, which provides access to a wide-range of research databases, encyclopedias, and multimedia resources. Choose your level from the menu tabs above to access age appropriate online resources. See below for information and tutorials.
Note: Some resources require a login. Ask your Teacher Librarian or Classroom Teacher for login credentials.
Teachers: Access the login credentials on the Spark Login Credentials post.
World Book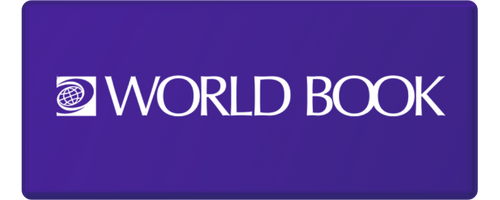 An engaging, edited, verified, and trustworthy resource for teachers and curious minds from pre-K through high school. Explore all the features of World Book products with WB Training Guides. Each Training Guide has an About page, a How To page, a Videos page and an FAQs page.
Early World of Learning (PreK-K)
Training Guide
WB Kids (Primary)
Training Guide
WB Student (Middle School)
Training Guide
WB Advanced (Grades 8-9)
Training Guide
L'Encyclopédie Découverte
Training Guide
Live It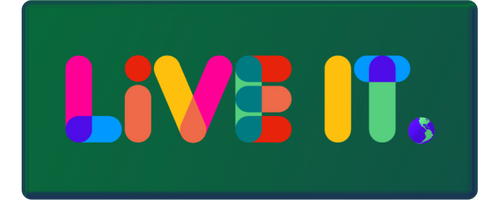 Live It Overview
Explore engaging, Canadian place-based programs and learning resources about the natural world. This bilingual resource features big ideas, cross-curricular connections, Indigenous perspectives, guided inquiry, and UDL.
Curio.ca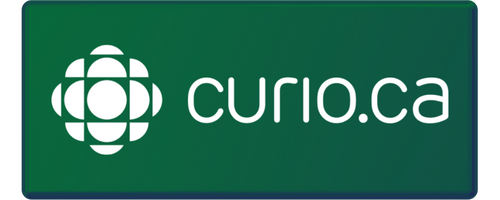 Curio Help Center – Get Started with Curio
Find and explore CBC/Radio-Canada content that has been carefully selected for its educational value and is available in teaching-friendly formats.
Learn 360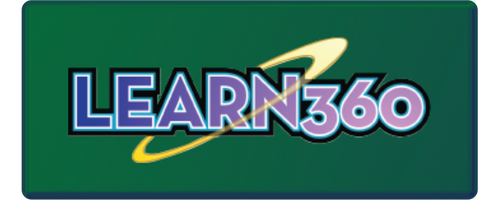 Learn 360 Overview
Access more than 190,000 multimedia resources on any Internet-enabled device. More than 600 top educational content providers offer a wealth of videos, interactives, printables, audio content, and maps and flags.

Ebsco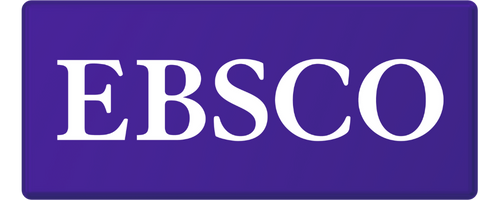 Explora (Intermediate)
Tutorial
Uses a platform designed for Elementary schools to search Primary Search, Middle Search Plus and Topic Overviews K-5 databases.
Explora (Secondary)
Tutorial
Uses a platform designed for Secondary schools to search multiple databases, including Masterfile Premier, Canadian Reference Center and Topic Overviews.
Ebscohost (Academic Platform)
Tutorials
Uses the university academic platform to search multiple databases, including Masterfile Premier and Canadian Reference Center databases. University-bound senior students may wish to familiarize themselves with this platform.
Novelist
Tutorials
Connect readers with books they love.
Ebsco eBooks
Overview Tutorial
A collection of eBooks that allows unlimited simultaneous reading.
Twig and TigTag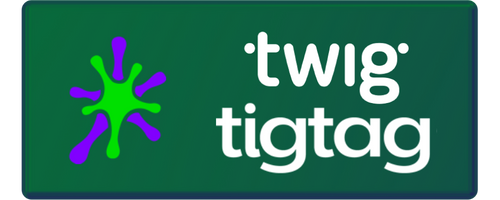 Twig
Twig Overview
How to Use Twig
Aimed at Grade 6-9+ Science and Math curriculum. Contains 1,000+ award-winning, 3-minute videos that combine visual and adaptive learning, supported by hundreds of lesson plans, visuals, and other classroom resources. The Curriculum View tool (choose International option) matches content to BC and IB MYP curriculum standards.
TigTag
TigTag Overview
How to Use TigTag
Designed for Grade 3-5 Science and Math curriculum. Contains engaging videos, visual resources, lesson plans, and quizzes that allow teachers to simplify tricky scientific concepts for students.
TigTag Junior
TigTag Junior Overview
How to Use TigTag Junior
A complete online resource for younger children (K-Grade 2), introducing foundational science in a simple, fun, and engaging way.
Focused Ed Tips
Visit the Focused Ed Twig and TigTag Vimeo Channel for quick tips on using these Science products.
Gale
National Geographic Kids
Video Tutorials & Webinars, Lesson Plans and Activities
Explore amazing adventures in science, nature, culture, archaeology, and space in Nat Geo Kids magazines, books and videos.
Global Issues in Context
Video Tutorial, Webinars, Lesson Plans and Activities
Analyze important global issues and events through topic overviews, international viewpoints, news, and multimedia content.
Science in Context
Video Tutorials, Webinars, Lesson Plans and Activities
Understand context for hundreds of science topics through overviews, journals, news, interactive experiments, and more.
Canada in Context
Video Tutorials, Webinars, Lesson Plans and Activities
Explore a broad range of Canadian topics, people, places, and events through topic overviews, news, and multimedia content.
Twig Science Reporter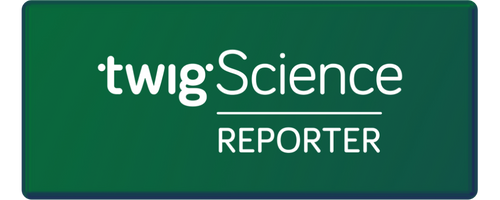 Twig Science Reporter Overview
Every week, Twig Science Reporter brings high-quality videos and other learning resources together with topical news to inspire students to explore new possibilities through scientific inquiry and reasoning.
Teens 101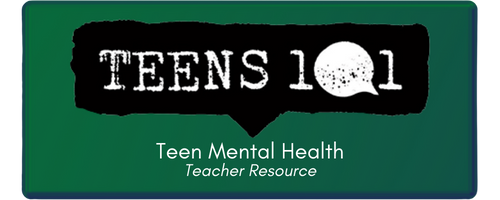 Overview
Teens 101 is a multi media initiative towards reaching, guiding, empowering, inspiring youth through the issues that can affect their mental health and well being. The series communicates, from a youth's perspective, topics such as: depression and anxiety, addiction, self harm. mental illness, bullying, body image, self worth, family dysfunction, racism, sexuality, and LGBTQ.