---
To access these databases at home, ask your Teacher Librarian or teacher for the SD42 login credentials.
SD42 Staff: The login credentials are available on Spark.
---
Learn 360
Access over 130,000 curriculum-based multimedia resources.
Includes high-quality full-length videos, video segments, interactives, images, audio files, articles, activities, worksheets, and more.
SD42 Staff: Get home login credentials on Spark.
---
Curio.ca and News in Review/L'actualité en revue

Access the best in educational video and audio from CBC and Radio-Canada, in English and French. Features thousands of programs and hundreds of teacher resource guides carefully curated to support provincial K-12 curricula.
Includes CBC News in Review and L'actualité en revue .



SD42 Staff: Get home login credentials on Spark.

---
TigTag Science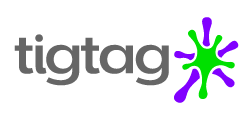 First-time users – Click here to create your own account .
Click here for the password to create your account.
Licensed for Grades 3-6 teachers – not a student resource.
Created by award winning film makers and educators, Tigtag has everything you need to plan and teach outstanding science and geography lessons for ages 7–11.
Includes captivating films, visuals, games, and a host of teacher resources.
---
Teens 101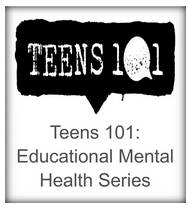 Get login credentials on Spark.
Licensed for Grades 8-10 teachers – not a student resource.
Content is mature and age-sensitive. Teachers are advised to preview materials and read the ERAC evaluation.
An engaging 13-part video series on Teen Mental Health produced in Canada. Each video features a real-life story from young adults who have experienced a variety of mental health issues. A Teacher Guide is provided for each episode.
---
SD42 Helix Media Library

Access educational videos specifically purchased by SD42 in the
Helix Media Library – Licensed Content category.
SD42 Staff: Get login credentials on Spark.
---
PBS Learning Media

PBS LearningMedia is an online educational service offering media resources appropriate for PreK-12 curriculum.
Access thousands of videos and other media, along with educational support material.
Register for free.
Note: A small percentage of the videos cannot be viewed in Canada, but the vast majority are accessible.
---
Media and News Literacy Unit – Secondary
Media and news literacy information and resources for students.
Go to Media and News Literacy Unit